Beaumont Comic Con
Oct. 14th &15th
5115 IH-10 South | Beaumont, TX 77705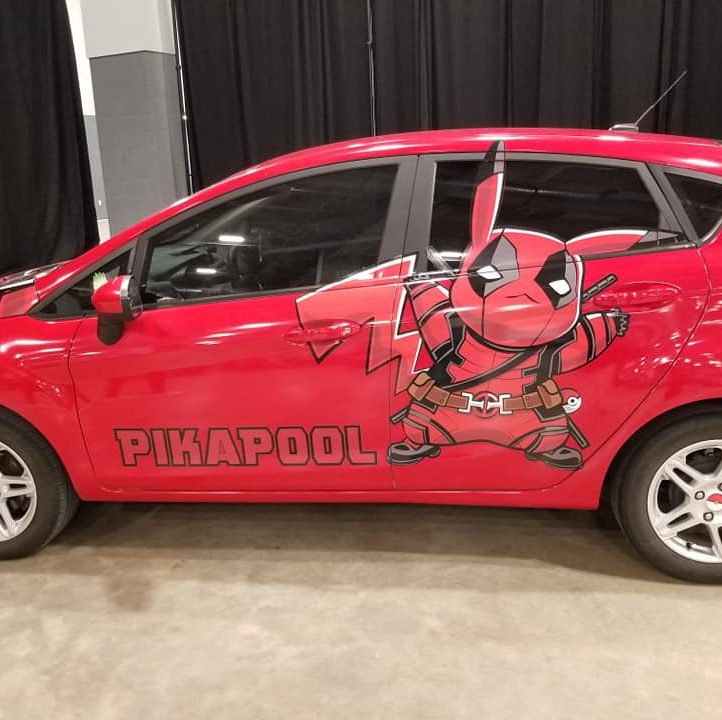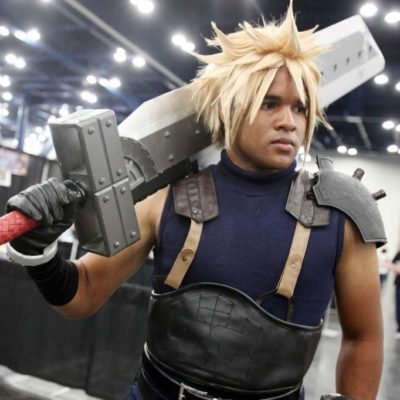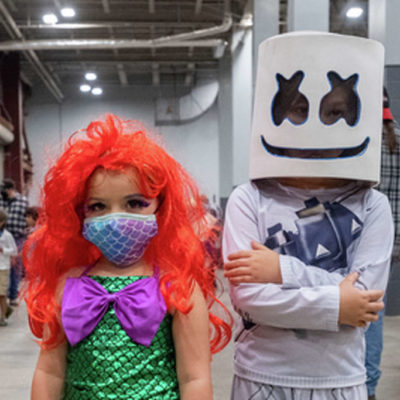 Beaumont Comic Con
The 5th Annual Beaumont Comic Con returns to Ford Arena on October 14th and 15th. Steve Garcia, Scott Innes and more will be making an appearance. There will also be an amateur cosplay contests taking place on BOTH days, the adult contest will be Saturday at 4pm, and the kids contest will be at 3pm on Sunday. You can purchase tickets online at www.ticketmaster.com, at the box office located at Ford Arena, or at the door the day of the show.
Every year, Beaumont Comic Con is extremely successful and fun with contests, intricately detailed costumes, and guests from all over.
.
Steve Garcia has been a professional in several visual arts entertainment industries for over 30 years.
Lending his talents in the animation fields for both Feature Films as well as Television. Primarily as an animator but also contributing in storyboards, character design, timing, character layout, as well as Pre-Viz visual development for Warner Brothers Feature Animation.
He has worked on feature films such as the "Iron Giant", "Cats don't Dance", "Quest for Camelot", "Swan Princess", "Rugrats go to Paris", as well as iconic television shows such as the "Simpsons", "Xmen:Evolution", "Mission Hill", "Ozzy and Drix".
He has also contributed illustration work for books and magazines, as well as concept art and design for major video game developers. His clients include: Walt Disney Interactive, Wizards of the Coast/TSR, Electronic Arts, Midway Games, Junction Point Studios, Amongst many others.
Recently, Steve decided to open his own small art studio to produce his own independent works. With art books and graphic novels as some of the projects he has in development.
Steve currently lives in Austin Texas, but his love of palm trees and beaches has him eyeballing Florida. We'll keep you posted!
Steve Garcia
Greg Peters is a 4 Daytime Emmy Award winning Animation Artist. He has worked for major Animation studios in California and now entrepreneur in Texas. Known for Animaniacs and Pinky and the Brain among many other characters.
greg peters
Scott Innes is an American voice actor, author, songwriter and radio personality. He is best known for his voice over work in various Warner Bros. and Hanna-Barbera animated films, television shows, video games and commercials, most notably as Scooby-Doo, Shaggy Rogers, Scrappy-Doo, Popeye the Sailor, Fred Flintstone, Barney Rubble, Foghorn Leghorn, Muttley, Bugs Bunny, Yogi Bear and Captain Caveman. He has also provided the voice of Fred Jones, Boo-Boo Bear, Snagglepuss, Papa Smurf, Elroy Jetson, Astro, Quick Draw McGraw, Baba Looey, Elmer Fudd, Spike Bulldog and Ranger Smith in various commercials.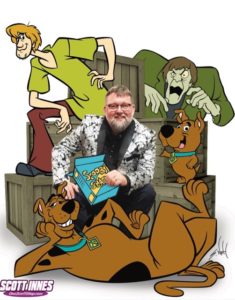 scott innes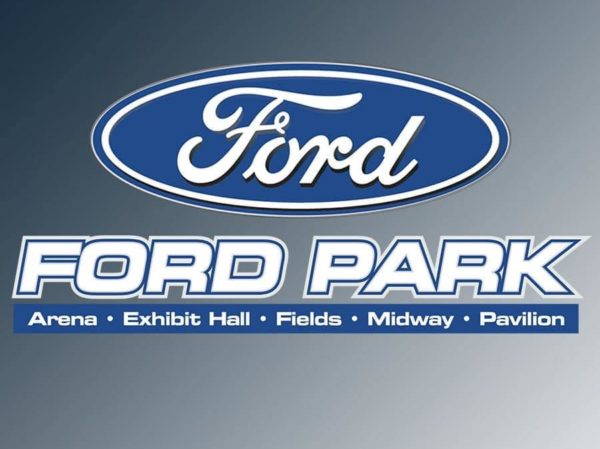 Sponsors
Ford Park is the premiere sports, entertainment, and convention destination of Southeast Texas! Conveniently located in Beaumont, Texas on Interstate Highway 10 between Houston and Lake Charles, our versatile event center features five world-class facilities on 221 acres.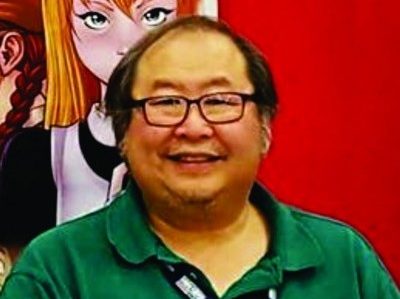 ben dunn
www.bendunncomics.com
Dunn was born in Taiwan, and grew up in Taiwan, Kentucky, and San Antonio, Texas, where he graduated from Central Catholic Marianist High School. It was in Taiwan that he was first exposed to Japanese manga.
In 1984 he co-founded Antarctic Press, an American comic book company specializing in manga-style (Amerimanga) titles. His most notable creations for Antarctic are the comic book series Ninja High School and Warrior Nun Areala.
In 2003, Dunn sold his portion of Antarctic Press to start his own development company, Sentai Studios. After a couple of years he closed Sentai and returned to Antarctic.
Dunn was one of the primary artists involved in the short-lived Marvel Mangaverse project. He also worked as an animator for the science-fiction film A Scanner Darkly.
In 2016, Art Greenhaw began creating, editing and writing faith-based visual novels and comic books, starting with the book series God's Silver Soldiers,[6] also known as Silver Soldiers: The Comic and followed by Tales of Nazareth: The Boyhood of Jesus. The comic books, under the imprint of Truthmonger Comics Group Publishing, have achieved acclaim for their action-oriented innovation in illustrations by Dunn, as well as their storylines, and they have been covered in the media by TV channels, newspapers, and faith-based, nationally syndicated radio.
In 2019, Dunn created the Coalition of Independent Comic Publishers.
Ben Dunn's Warrior Nun Areala was adapted into a television series by Netflix titled 'Warrior Nun'. The first season was released in July 2020.
tbd